Law Help In is a legal portal that spread legal awareness and provide free legal advice
LAW HELP IN IS A LEADING LEGAL PORTAL
We are a team of experienced lawyers. We provide legal solutions to the people of India and abroad. As a part of our objective we have started these services to create awareness among people of India about various legal solutions available to them of their problems. We have created a platform where people can get their doubts cleared by asking us free of cost regarding their legal problems.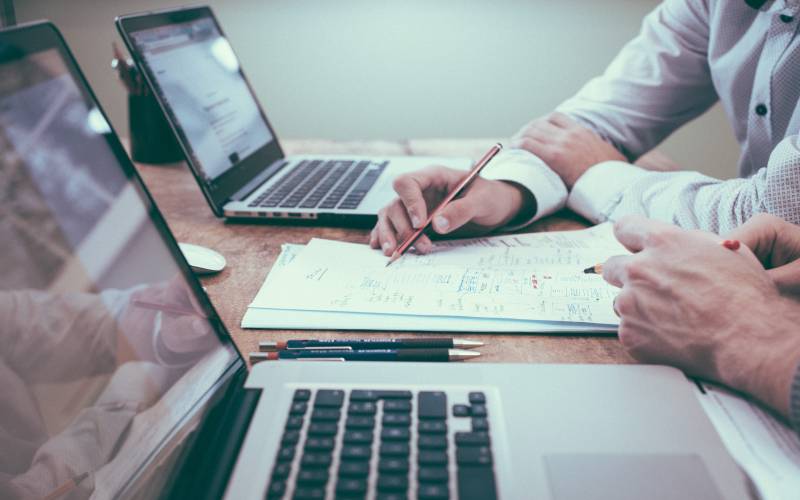 The Right People At The Right Places
Our journey started inthe Year 2011 and since then we have managed to move very swiftly from one state to the other covering almost the entire length and breadth of the country.
Supreme Court of India
New Delhi
The Supreme Court of India is the supreme judicial body of India and the highest court of India under the constitution. It is the most senior constitutional court, and has the power of judicial review.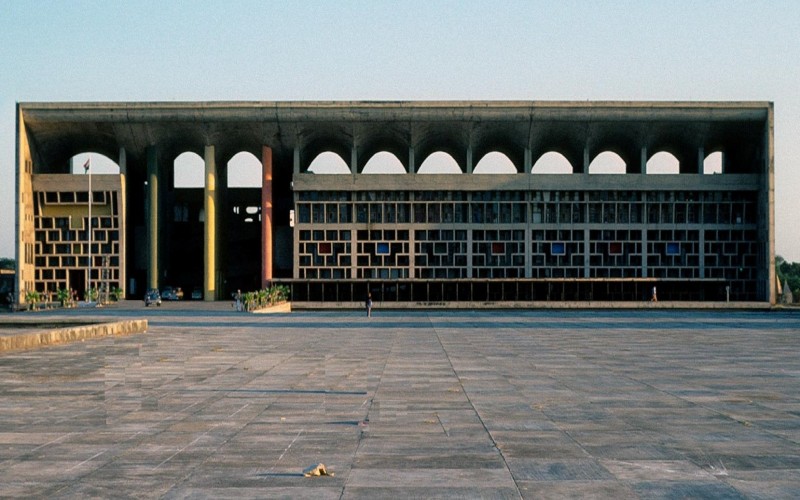 Punjab & Haryana High Court
Chandigarh
Punjab and Haryana High Court is the common High Court for the Indian states of Punjab and Haryana and the Union Territory of Chandigarh based in Chandigarh.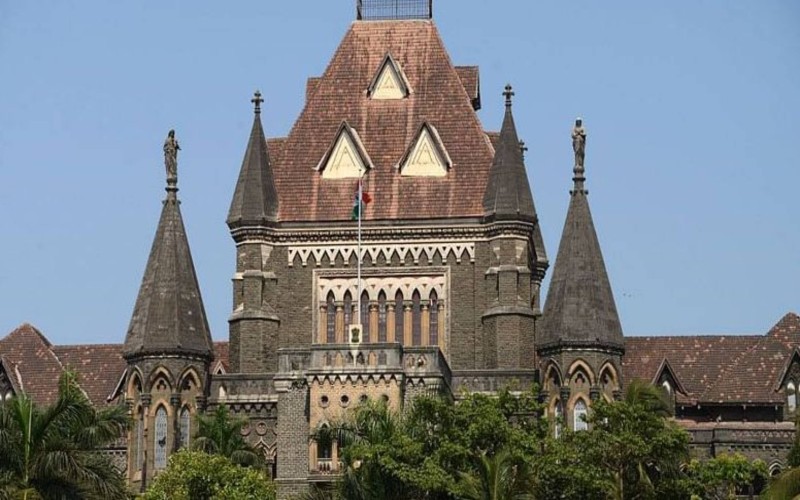 Bombay High Court
Maharashtra
The High Court of Bombay, also known as the Bombay High Court, is the high court of the Indian states of Maharashtra and Goa, and the union territory of Dadra and Nagar Haveli and Daman and Diu.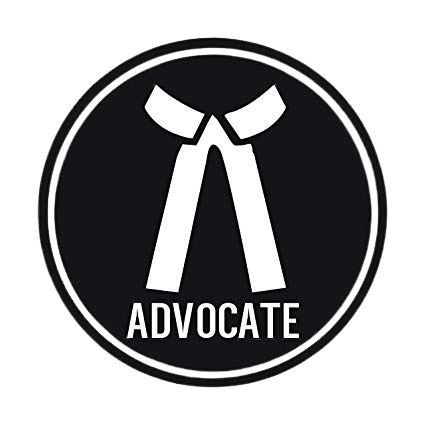 Lawyers Willing To Be Part Of Law Help
Lawyers who are into full time active legal practice and are also willing to provide voluntary legal consultation services to the needy are most welcome to join Law Help. They will get wonderful opportunity to grow in practice with us by getting more exposure to connect with the people who need legal help and spread legal awareness among the people of the country.
Start Your Free Consultation
If you are facing any legal problem and you are seeking online free legal consultation then you are at the right place.